Find out about your Google Ads account's health in under a minute.
Our ROIminer Google Ads Audit detects errors and gives suggestions right away.
How does your GA4 account perform?
Run a quick check on your Google Analytics 4 account and see if everything's OK.
Ever messed up something in Google Ads?
Spend less time worrying about it, and let ROIminer Audit keep an eye on your account.
Find out about your Google Ads account's health in under a minute.
ROIminer Audit is a Google Ads audit software. It will provide you a comprehensive report on your account's performance.
Get an up-to-date weekly report on your account.
You will get an in-depth report about your market's overview, quality score components, keyword usage, campaign settings and more.
Watchdog Alerts
When anything goes wrong in the account, you will be the first to know. ROIminer Watchdog examines your Google Ads account hour by hour, and notifies you when needed.
Explore ROIminer Audit's Features
Comprehensive report on the most important aspects of your Google Ads account
ROIminer's Audit runs weekly, always providing you with an up-to-date report on the state of your account. You will receive an overall account score to measure your Google Ads performance week by week as well as detailed report about the main areas of PPC advertising account management.
See how your quality scores are affected by its components
When looking to improve your performance, our quality score components report will come in handy. Check how your quality scores are doing and see what to improve to make them better.
Check how many ad texts your ad groups have
Google's newest recommendation is to have more than 3 texts in an ad group. Instead of checking each and every ad group one by one, use ROIminer Audit to see it immediately.
Keep track of your account's most important aspects
ROIminer Watchdog will give you a handful of tools to analyse your accounts. You can keep track of disapproved ads, check your URLs from time to time and set up an automatic notification when a campaign of yours is coming to an end. Be sure to use all alert features to make sure your account is safe and everything is running smoothly.
Alerts currently available:
Low activity alert
Budget depletion alert
Disapproved ads alert
URL check
Campaign end date alert
Zero impression alert
Click/Session alert
And more to come
Coming soon!
As you are able to quickly audit your Google Ads ad account, you will be able to do so with your Facebook ad account too.
We are currently working on a similar product for Facebook Ads. If you register for the Google Ads version, we will let you know when it's available for you to try out!
What our users are saying
Strategic counselling begins with trying to understand as much as possible about the client's business. We assess the market and the company's activities, we collect and analyse data. ROIminer Audit is a great tool to help us achieve that, as it provides just what we need: it quickly shows us an overall picture, with the most important elements.

Ervin Egon KisBusiness development consultant, SmartCommerce Consulting
In Growww Digital, the automated ROIminer audit is an essential part of our internal quality assurance, to make sure that all of the accounts meet our quality standards. With the help of the agency dashboard module, we have launched our internal PPC gamification by comparing our colleagues' average scores and announcing the weekly winners. Our PPC co-workers love it. And since the implementation of the watchdog alerts, I sleep like a baby.

László SzabóHead of Growth, Growww Digital
We got an informative overview of our Google Ads account. We knew immediately how can we improve our ads and where to look for more details. Even without high PPC expertise, you'll understand the key insights about your advertising accounts.

Ruhafalva.hu
Safe & Secure | No Google Ads data will be stored
Your privacy is our #1 priority. We will not download your account or any part of it.
ROIminer will never share your data
for any reason. We will only gather statistical information
about your Google Ads account and no data will be saved.
You can manage permissions in the app or directly in your account.
Trusted by: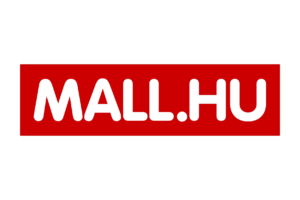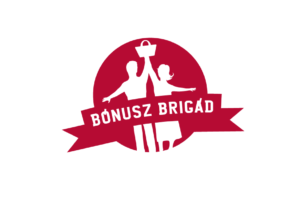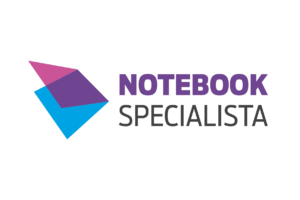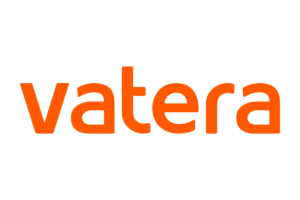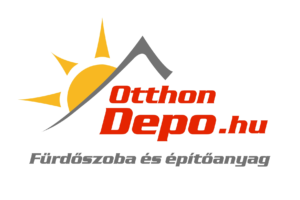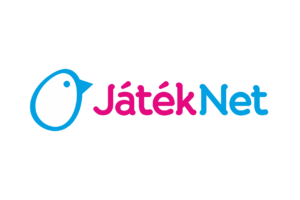 How ROIminer Audit works
Once connected to Google Ads, ROIminer Audit gathers statistical data about your Google Ads account to help you better understand how your campaigns perform and how can you make them even better. It will give you an overall account score as well as detailed reports using the Google Ads API.
---
ROIminer will never share your data
for any reason. We will only gather statistical information
about your Google Ads account and no data will be saved.
ROIminer is trusted by Google and Facebook
We have been granted standard access to both Google's and Facebook's advertising API. This is the highest level of access anyone can get. It basically means that we are able to develop our own custom software built on their API without limitations.
When applying, high requirements must be met. Just as Google and Facebook are committed to keeping your data safe, we will behave the same. We will protect your data at all cost.