ROIminer: higher return, better ROI
ROIminer raises your ecommerce efficiency on your Google Ads lower funnel campaigns.
Higher revenue
The more product and/or ad text change you have the higher efficiency you can achieve using the ROIminer PPC management tool.
Automate! Save time!
Tired of manual Google Ads work? ROIminer saves you dozens of hours on every single Google Ads account so you can use your precious time for more valuable tasks.
Quick and easy setup
In an ideal world every keyword and search expression has a unique ad text. Our ROIminer PPC sotware can make it happen.
Explore ROIminer's features
Browser-based Google Ads automation tool for advanced PPC specialists.
Easily import all your products
ROIminer works with your product or category level feed (XML).
All you need is an up to date feed which contains your latest offers. Everything else is handled by the ROIminer, automatically.
Generate whole campaign structure automatically
With ROIminer's 4-step streamlined process, you can easily set up everything that is needed for your Google Ads account to run optimally, from the campaign and ad group structure to the targeting settings and bidding strategies.
You have complete control over the setup process so you can create an account according to your needs or preferences.
Create thousands of ads
Generate different ad text for every product using the data from your feed. You can use conditions to further customize the text, set up ad customizers, as well as device preferences.
Custom labels can be assigned to all the ads for easier account management. Several different ad text variants can be made for each ad group.
Dynamic updates of products and stock
ROIminer is able to control the activity of the Google Ads campaigns to reflect the status of your stock. It is achieved dynamically and automatically through scheduled feed updates. AdGroup status of the product is controlled by the availability of the product in the feed and is updated regularly.
No micro management is needed and you can save a lot of time, while the budget is being spent optimally.
Define the frequency of updates
You can choose between a simple schedule on an hourly, daily, weekly, monthly or yearly level, or a schedule based on times and dates we determine. An exact date range for when we wish the automatic updates to be active can be specified as well.
Grant access to your Google Ads account
Google Ads access has to be granted for the automatic updates to work. It is easy to do, by clicking on the button with the Google Ads logo by the project we want to grant access to. After that an account needs to be selected and the steps followed to insure that access is granted. This access can be revoked at any time in the top menu under the email address ( Permissions tab ) or directly in your account.
Optimize your campaigns with our Google Ads audit system
Use our one-time audit function which runs on demand and gives you an overview of your account's health. It will clarify the specific areas that need improvement. Think of it as a compass for your daily PPC tasks.
Set up a weekly Watchdog to get an up-to-date report
Weekly Watchdog runs on every Monday and provides a thorough and detailed report on the most important aspects of your Google Ads account. It also has a zero impression alert which runs automatically on an hourly basis. Notifies you in an email when something goes wrong in your account and your ads didn't get any impressions during the past hour.
Proven track record of delivering higher revenue!
Grow your e-commerce business by up to 30% in 3-6 months with ROIminer!
Over-perform your competitors in Google Ads!
With ROIminer you can automate daily Google Ads optimisation activities and generate additional revenue that was not there before. Advertise for long tail keywords that would not be possible manually and add up to 30% of revenue with the help of ROIminer.
What our users are saying
Read what ROIminer brought to our users, in their own words
At Mall.hu we used ROIminer to manage lower-funnel product campaigns which aded an extra 22% to our Turnover. Besides, ROIminer campaigns triggered an impressive ROI increase of 24% above site average. Among others, ROIminer supported us to become the 2nd biggest webshop in Hungary.

Zsuzsanna Varga-HeringHead of Marketing at Mall.hu
ROIminer enabled us to scale up our Google Ads presence and advertise every single offer that otherwise would have been nearly impossible to this extent as we have about 80-100 new offers each day. With ROIminer we automated this daily activity and added an extra 25% to our revenue.

Zoltan KaprinayCo-founder at Skoopy (Bónusz Brigád)
Our unique business model of having one piece of every product requires us to maintain an up to date product catalogue in the 5 EU countries where we run webshops. With ROIminer we could automate feed uploads so that our product inventory in Google Ads is refreshed every 15 minutes and we don't advertise for products that have already been sold.

Szabina MatoczaHead of marketing at Hada Fashion
As one of the biggest Hungarian C2C online marketplace and auction site, we count on ROIminer's marketing automation abilities. During Black Friday, ROIminer let us update our search results in an almost real-time manner. We had a unique auction sale in which people could bid on popular products like a LED TV. Without ROIminer, it would have been impossible to update our ads manually as we received the bids.

Tunde SzaboMarketplace marketing leader, Vatera.hu
Get Started Today
Choose the plan that suits you best. 14 Days free trial with all plans.
Basic
€289
/mo

*
0 - 10 000 products/items
1 domain
Full functionality
Monthly reports
Setup fee: €200
Start free trial
Advanced
€589
/mo

*
10 000 - 50 000 products/items
1 domain
Full functionality
Monthly reports
No setup fee
Start free trial
Enterprise
Contact us
50 000+ products/items
3+ domains
Full functionality
Monthly reports
No setup fee
Start free trial
*excluding VAT, if applicable
ROIminer uses SaaS model ROIminer's pricing structure is based on real life needs, so is affordable for every ecommerce (webshop), listing (vertical portals, like job, real-estate, car, general classified) portals which already have solid results through digital (paid) channels.
ROIminer's fair use policy ("FUP") is designed to prevent fraud and abuse of our product. We monitor usage including, but not limited to number of operations via the Google Ads API, number of products in the XML feed. Contact us
We're here to help! Contact us now!
No credit card required. Upgrade, downgrade, or cancel anytime.
Why wait? Start now!
Meet the management
We are a passionate team of PPC specialists, performance marketers and automators with 10+ years of Google Ads experience.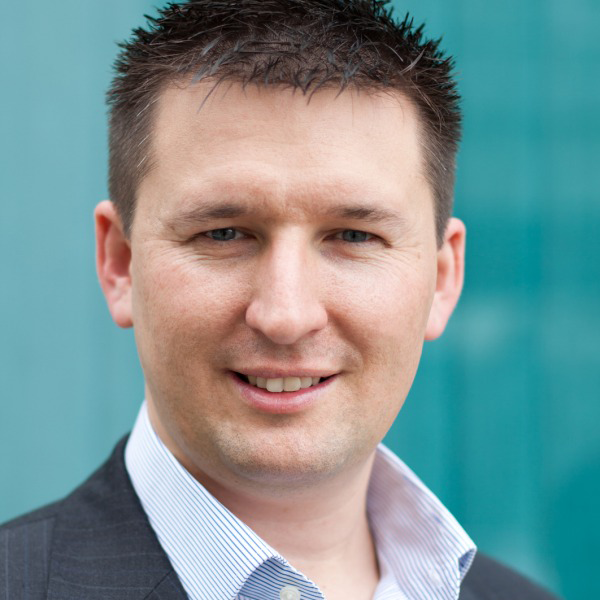 Krisztian Dunder
CEO and co-founder of Growww Digital, Krisztian is an experienced online strategist, digital business development professional, and author of two books.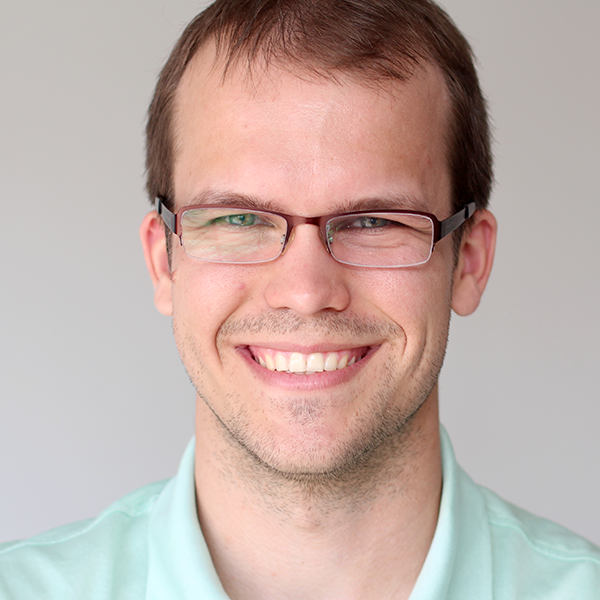 Laszlo Szabo
CTO and co-founder of Growww Digital, László is a black belt Google Ads professional and Analytics ninja with a keen eye for growth opportunities.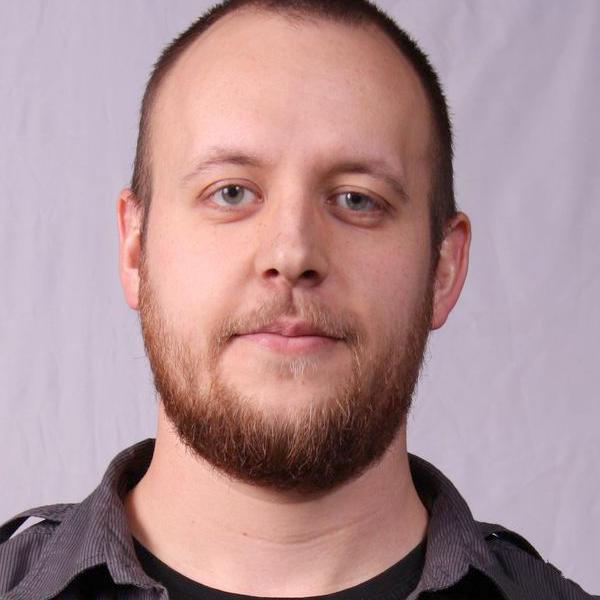 Peter Gero
Developer and system administrator with years of experience in several languages, passionate about learning and understanding how things work.